At Good Mountain Real Estate and Property Management, your needs are the foundation of our business. Our team members are knowledgable, communicative, and accessible, and will advocate for you.
EDUCATING
At GMRE we use a unique approach to real estate by taking the time to educate all our clients so they feel confident and comfortable with the decisions they make.
COMMUNICATING
Communication is an essential tool in real estate. We maintain high levels of communication with all parties involved in our real estate transactions.
ADVOCATING
We advocate and share client's specific preferences while negotiating with other agents, making sure that your best interests are at the center of all of our business interactions.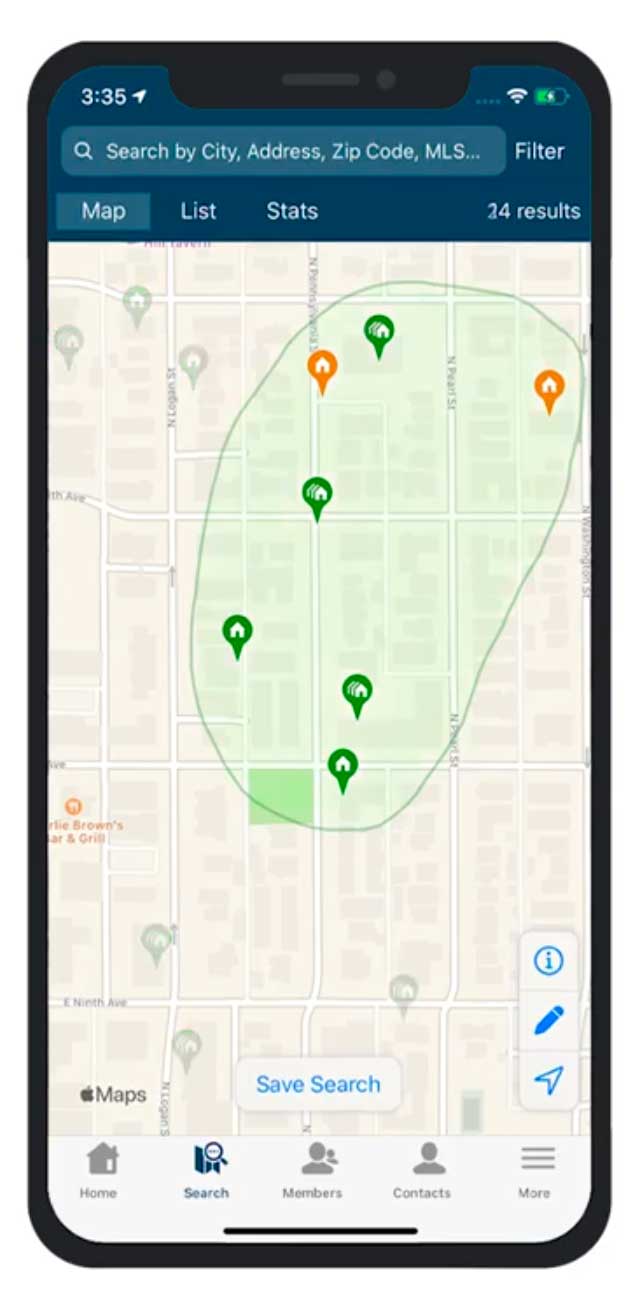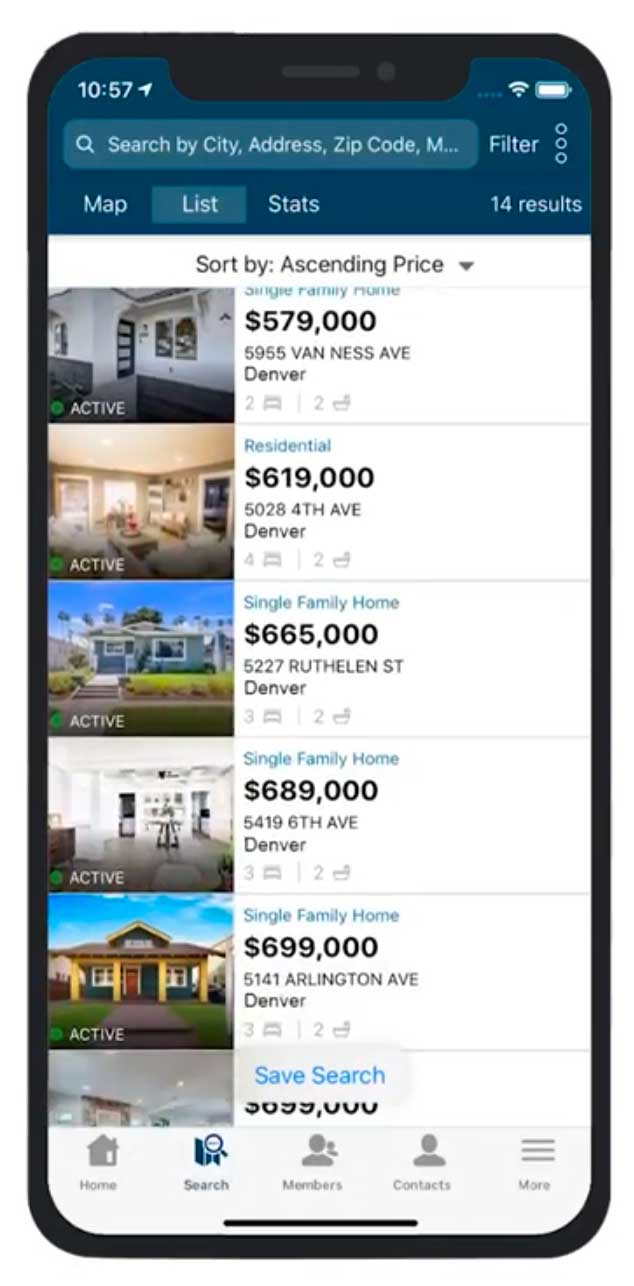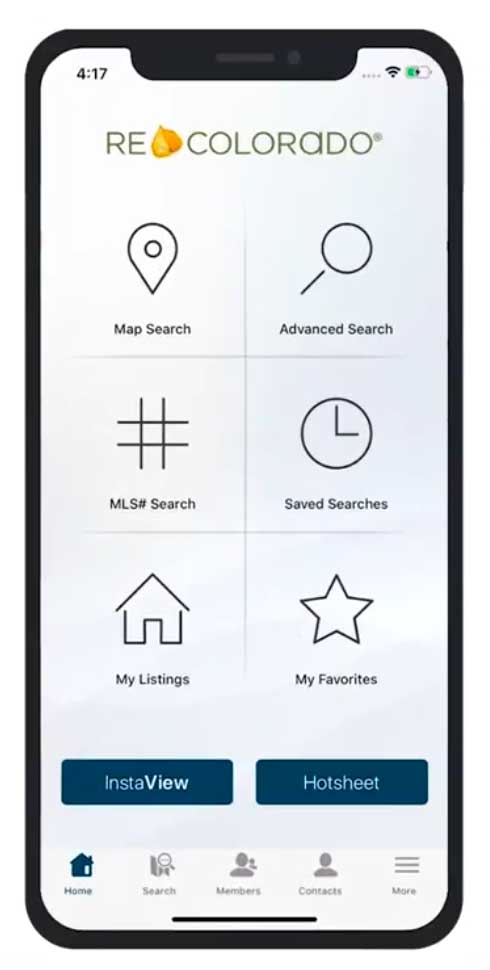 Download the REcolorado app
Get the most accurate, up-to-date information about homes for sale across Colorado! Plus, with the app home shoppers and real estate agents can work together in a seamless, integrated experience!
Find the Home That Fits You
Search homes with REcolorado and contact us for a custom portal.
Amy Good, Broker Owner
(720) 394-6917
homes@amygood.realtor
Susan Jesse, Associate Real Estate Agent
(303) 704-6687
smjesse4@gmail.com
If you're interested in working with us to help you buy or sell a home, please call or complete the form.