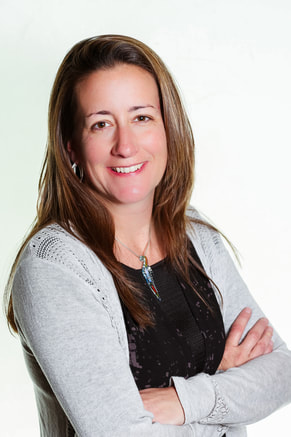 Amy Good
Managing Broker, Owner
Amy has been in the business field for years and her ability to negotiate and strategize for you will help you while coordinating to buy, sell or rent a home. She serves as a Director and Co-Chair of the Education Committee on the Mountain Metro Association of Realtors coordinating the classes for agents. This has allowed her to build relationships with the best service providers and professionals in the field. Her ability to network and grasp real estate trends is priceless for her clients.When Amy finds herself with free time she enjoys it with her family and friends. Living the Colorado lifestyle camping, hiking, skiing and biking are some of her favorite pastimes with her family.
​
Certified Mountain Area Specialist, CMAS
Chair Elect for Mountain Metro Association of Realtors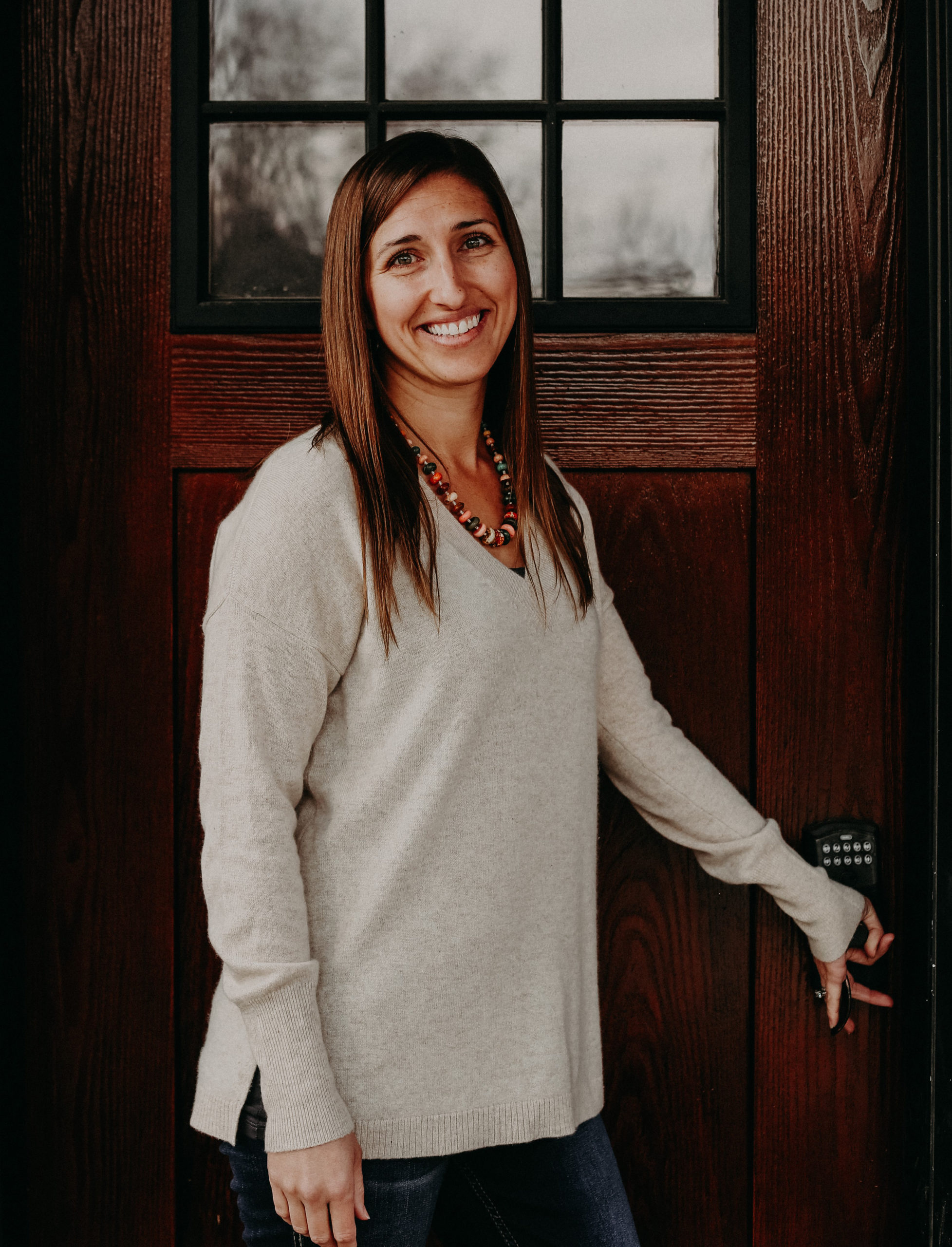 Katie Linder-Jesse
Associate Real Estate Agent, Realtor
Katie works eagerly to stay ahead of education and real estate trends to ensure her clients remain informed regarding our evolving real estate market.  She understands how the largest investments they make in life will further strengthen their wealth management goals.
As a real estate agent that lives in the mountains and specializes in finding value to build your wealth, you'll be grateful for the insight that Katie has in the foothills and vacation markets. When viewing each home purchase and sale as an investment you'll walk away from the home buying and selling process feeling self-assured that you've made an excellent purchase or sale.
Each homeowner or homebuyer has unique needs and Katie ensures that she'll accommodate your questions and concerns and guide you through the real estate process with understanding and consistent communication. Katie always negotiates with other agents with your goals at the core of her interactions, additionally, her experience and knowledge are the tools for achieving your real estate goals.
After you've closed on your house, you'll still be talking with Katie, maybe about a place to go eat, a great hike, a local festival or calling to refer a friend.  When working with Katie Linder-Jesse you'll find a real estate expert who knows the market, understands the community, and works relentlessly in your best interest!

Certified Mountain Area Specialist, CMAS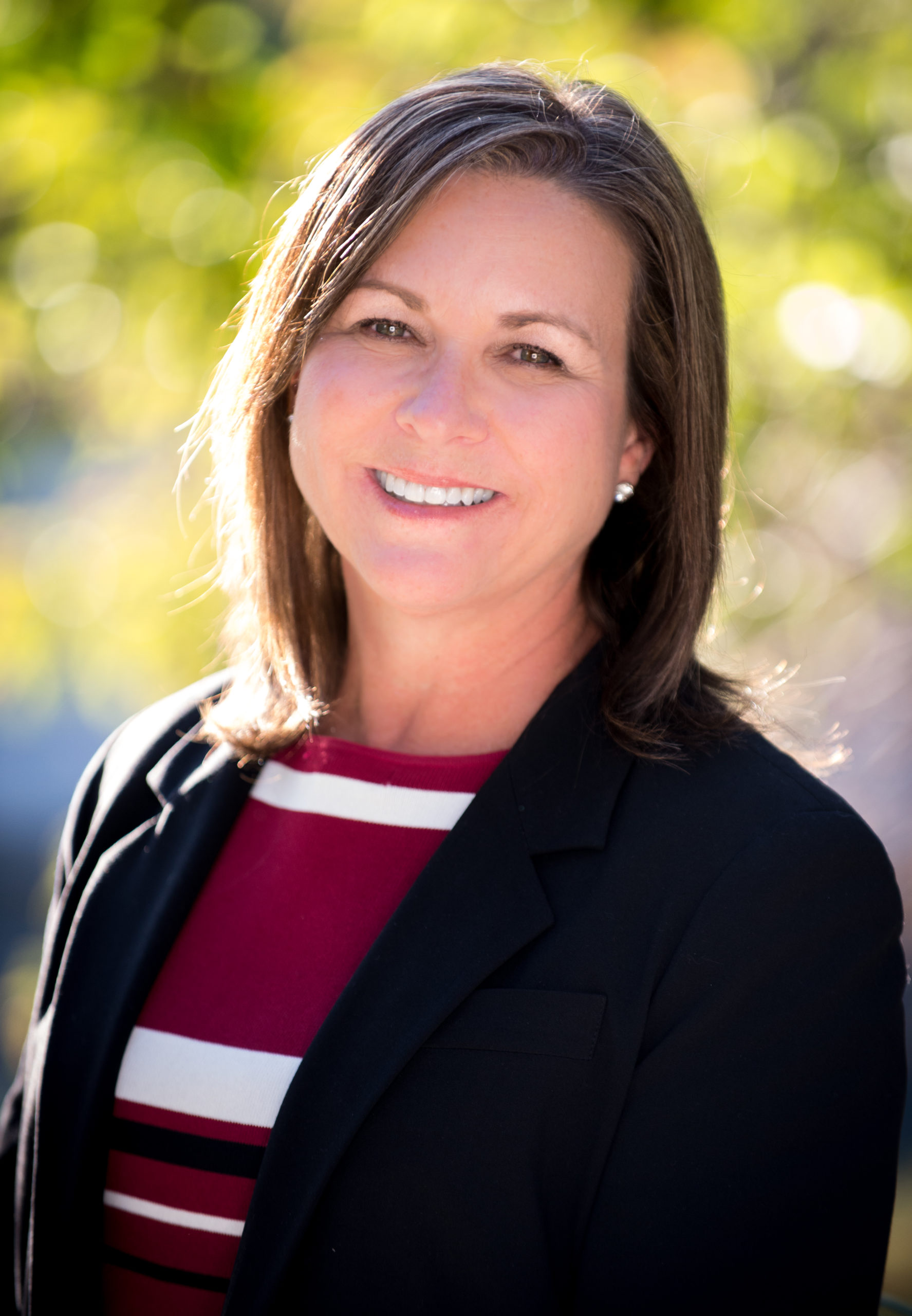 Susan Jesse
Associate Real Estate Agent, Realtor
Susan is a natural to the world of Real Estate with her 30+ years of specializing in customer service. She grew up in Central Illinois, and in 2008 made the decision to relocate to Colorado after the birth of her first grandchild who happens to also be the first official Colorado Native in the family. Susan has spent most of her career working for a local municipality as the Executive Assistant to the Mayor and the City Manager while focusing on customer service to the residents and citizens of the community. Five years ago she decided it was time to pursue a career in real estate and assist other "empty nesters" in their quest to find the perfect home. She has firsthand experience in understanding wanting to downsize into a maintenance free condo/townhome or needing to upgrade in order to accommodate elderly parents or those big family holidays. In her spare time, Susan volunteers with a local dog rescue and is always ready to help with fostering, home visits, and transport. She herself is a foster failure. When not walking her dogs she loves spending time with her four Colorado native grandchildren and her two Illinois grandchildren. Susan loves building relationships and going above and beyond for her clients, you will feel like you have met a lifelong friend.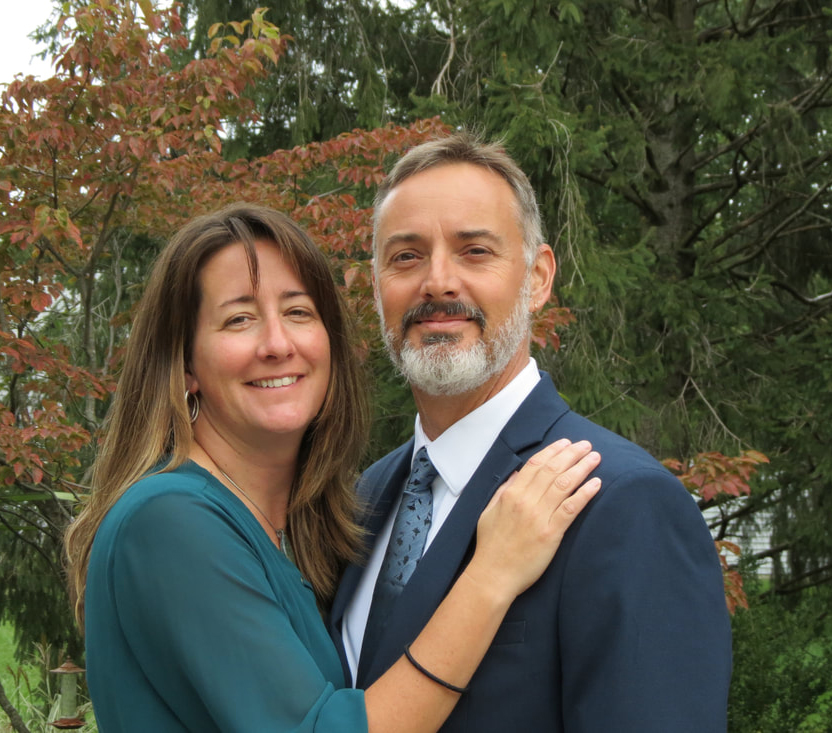 Jim Good
Associate Broker, Property Manager
Before devoting his work full time to Good Mountain Real Estate, Jim was in the construction industry for more than 20 years. He has served as MEP Coordinator, BIM Division Manager and Project Engineer for projects like Denver Union Station, Ball Aerospace Expansion, Invesco Field, Denver Health, National Jewish, Sprint Center, CSU Stadium and Children's Hospital to name a few. Trained in 3D mechanical design and coordination Jim's experiences involved project management, estimating, budgeting, team development and management, company standards creation and implementation, engineering and project coordination and customer orientation.

TBD
Property Maintenance
Bio coming soon…
"Amy was unbelievable to work with, true rock star at what she does! She was so patient with my wife and I as we looked ALL OVER the front range to find the perfect home. She was exceptional with her attention to detail, helping us see things we would have never noticed on our own. I would recommend Amy Good to anyone looking to buy or sell a home in Colorado! She works very hard for her clients and has genuine desire to see them find the perfect at the right price!"
"We were new home buyers looking for a home around Denver. We had just moved from Chicago for work and we were completely unfamiliar to the area. We are so grateful Katie Linder-Jesse was recommended to us by a friend. Katie took us to nearly every major neighborhood in the great Denver area. She explored and educated us on each of the different areas a great deal. She really listened to our needs and seemed to know exactly what we were looking for. We absolutely love our first home she helped us purchase and are grateful for all she taught us throughout the process. We were really impressed in how genuine and understanding Katie was through everything. She worked hard and put in many hours helping us find the perfect home."